Order your custom lighted motif
before April 1
Our talented team of artists, designers, and engineers will collaborate with you to create unique, memorable, and immersive Christmas experiences for your guests.
"Our large, walk through, light up ornament has added high-impact holiday magic to our seasonal décor. The structure is highly Instagramable, providing photo opportunities for our guests. Stationed at our highest traffic entrance, the light up ornaments is a warm welcome to the centre."
― Lougheed Mall, Vancouver, Canada
"We replicated a family of lit Roosevelt elks as light sculptures to remind our visitors that elk were once plentiful in this area. The elks quickly became one of our most popular photo ops."
― Burnaby Village Museum, Canada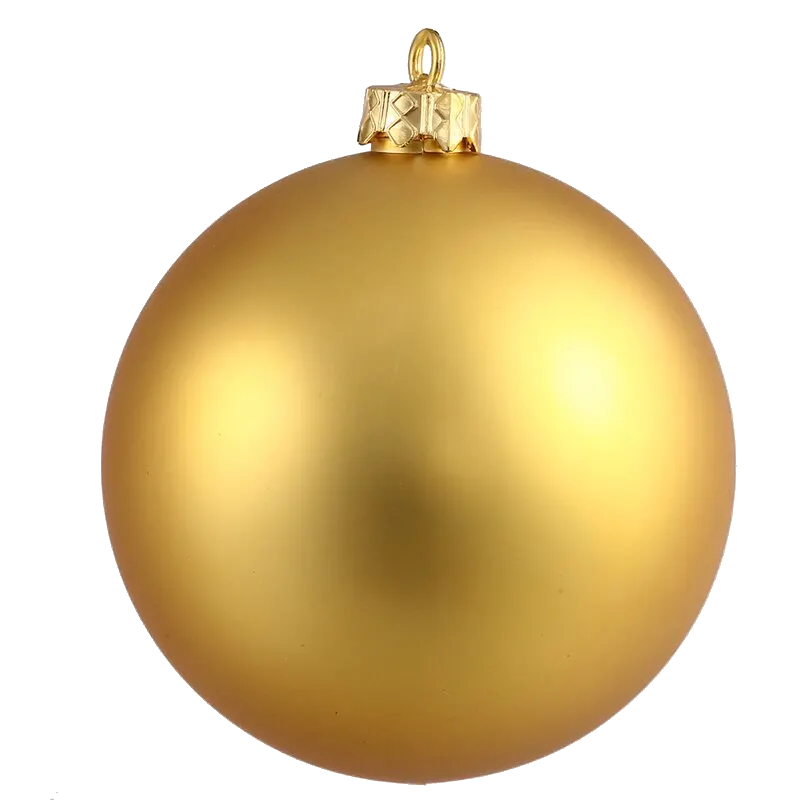 We can build almost anything at our aluminum fabrication facility. Simply describe or show us a photo of an inspirational shape or figure and we'll begin the design phase. From simple ornaments to elaborate animals or characters, we'll find a way to turn your idea into an awe-inspiring centre-piece for any Christmas light display. It's going to be the talk of the town!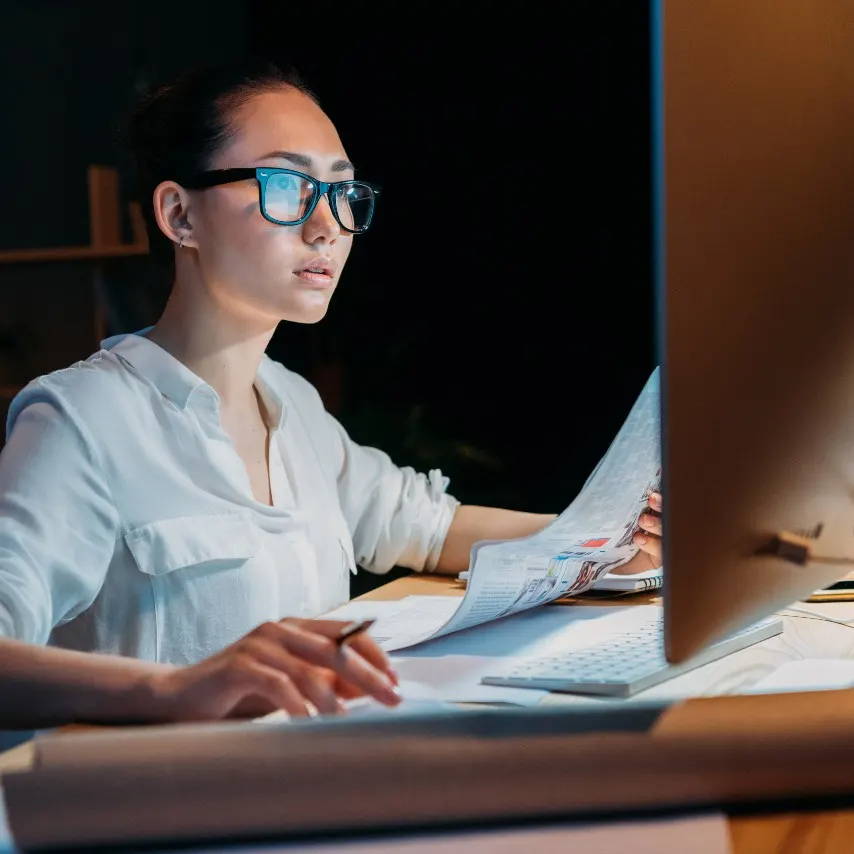 Our designers will take your idea and turn it into a 3D design. We'll then work together to determine the best colors, light options (twinkle, non-twinkle) and decide on embellishments like beads for extra bling. At this point, a 50% deposit will be required (due no later than May 1) with a final payment to be made just prior to shipping.
Our engineers will wire-frame design the 3D drawing, which determines exactly how the lights will sit in order to accentuate the motif. We will also determine how to structurally build it so that it is strong yet portable and can be safely transported and efficiently stored between seasons.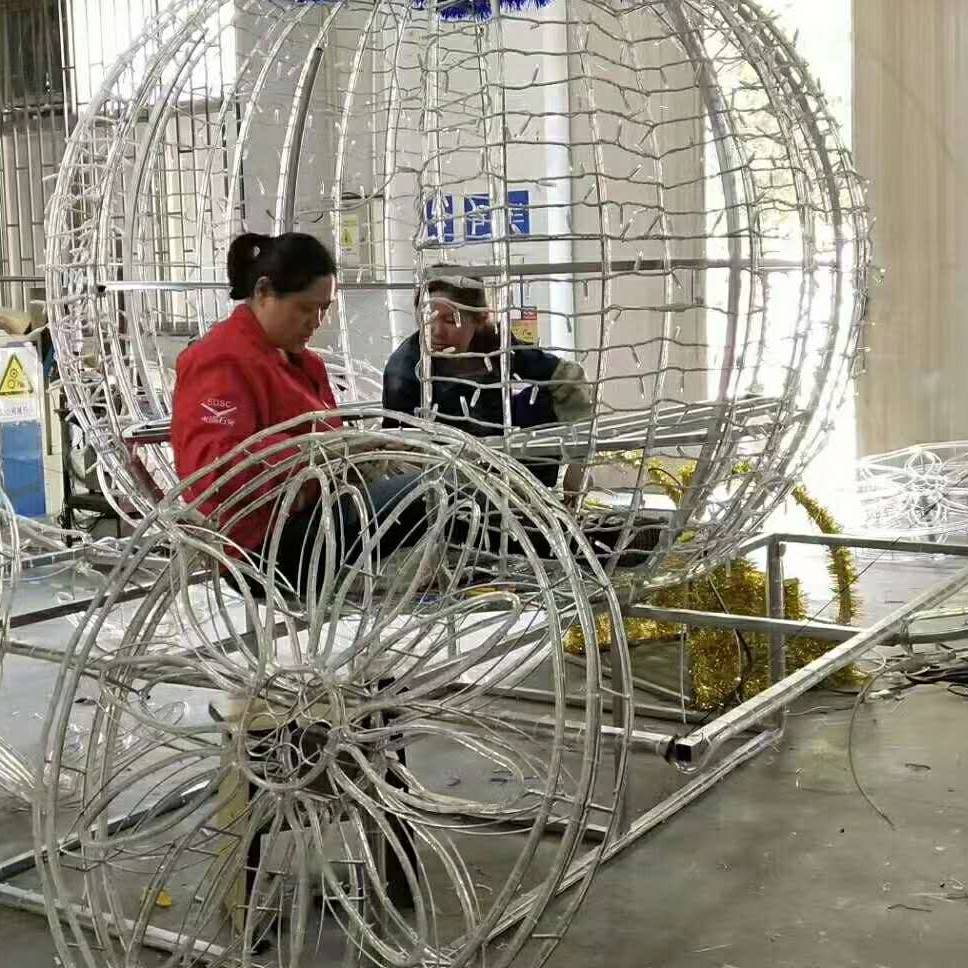 This is where the magic happens. Our fabrication facility will construct the design, apply commercial grade low-voltage lights, add any desired embellishments, test it, and prepare it for shipping directly to your door. Detailed instructions will be included so that you can easily assemble it each year.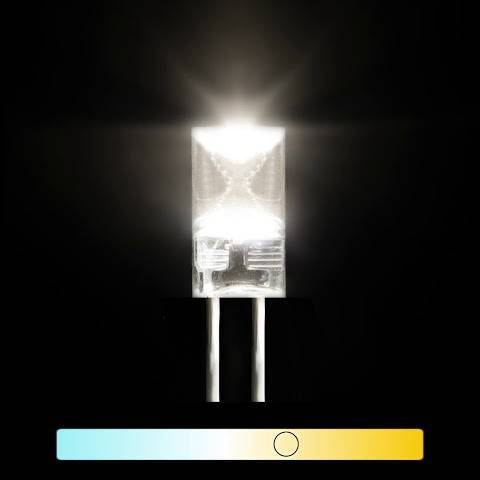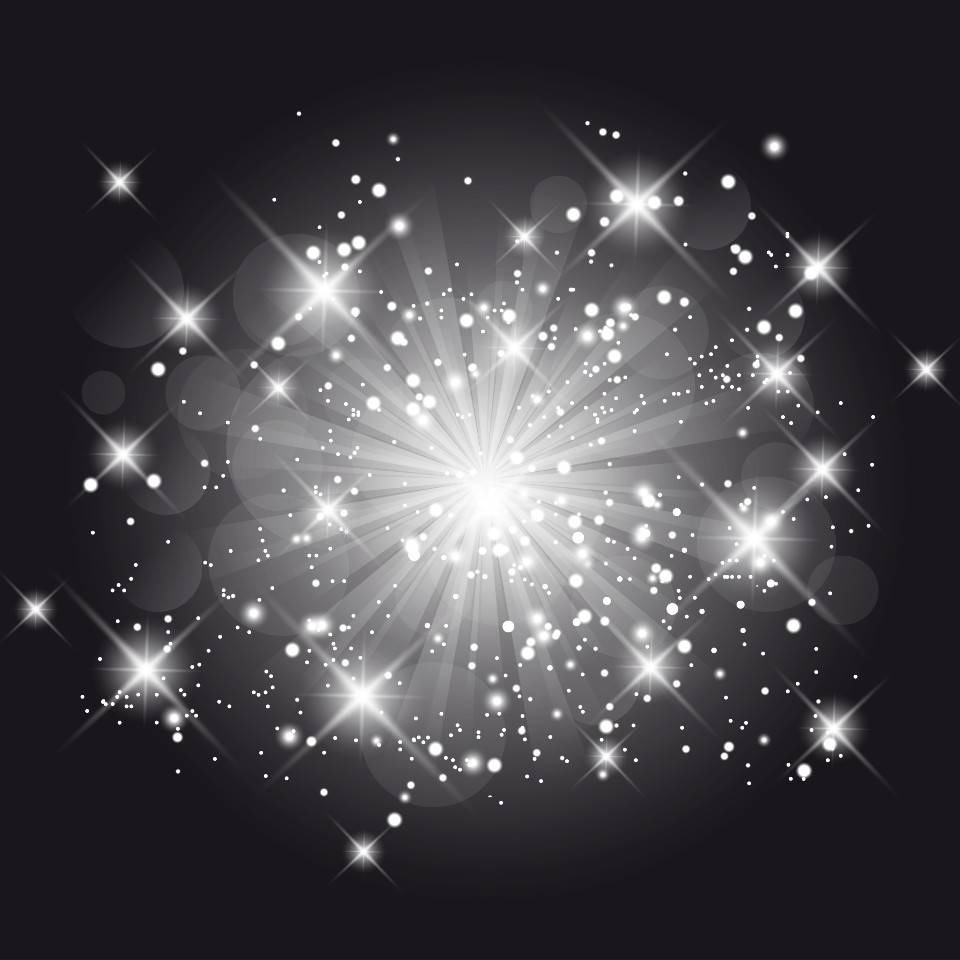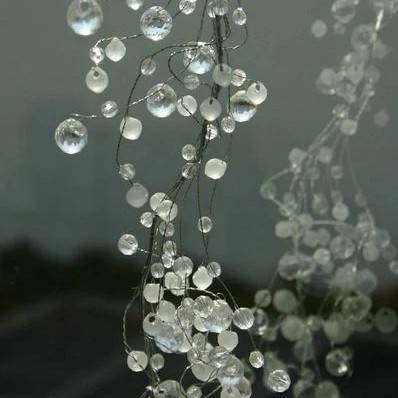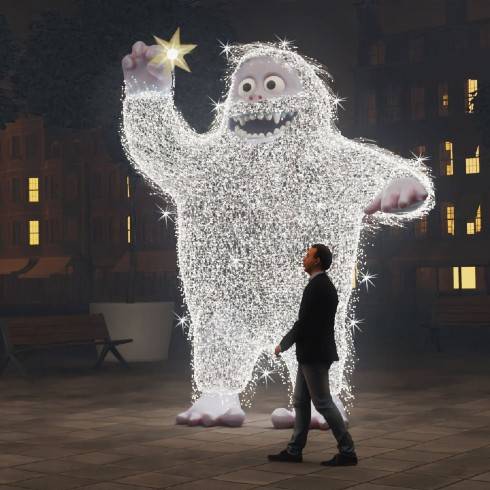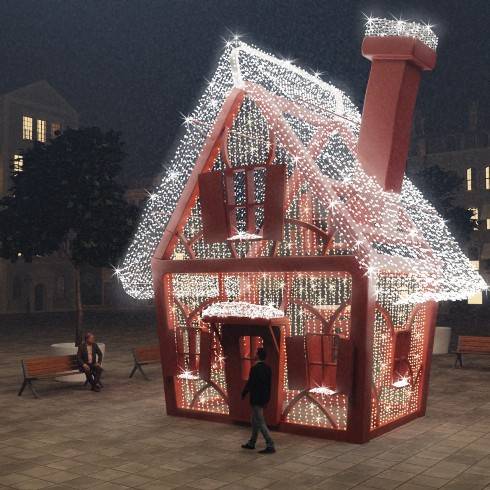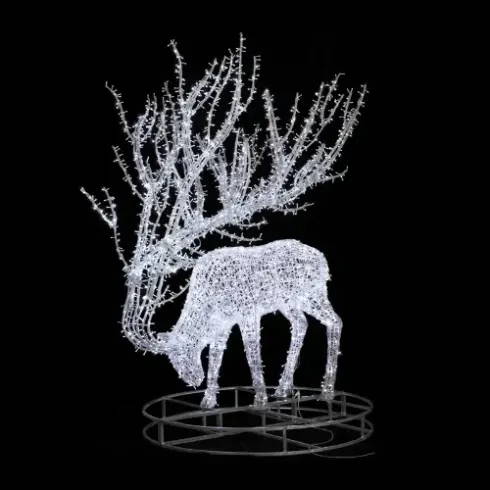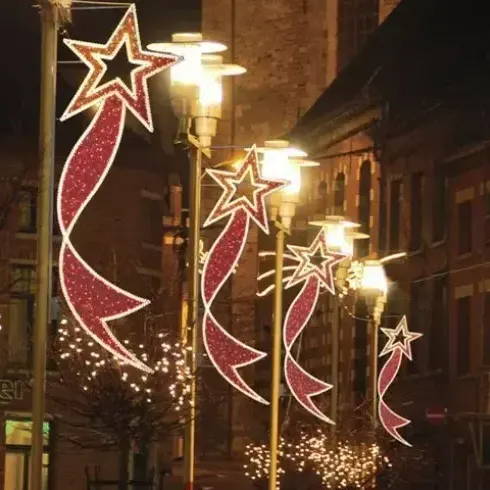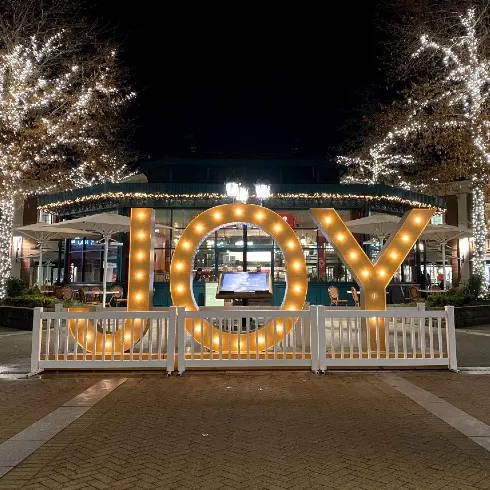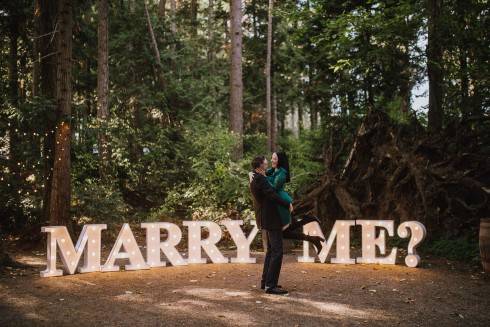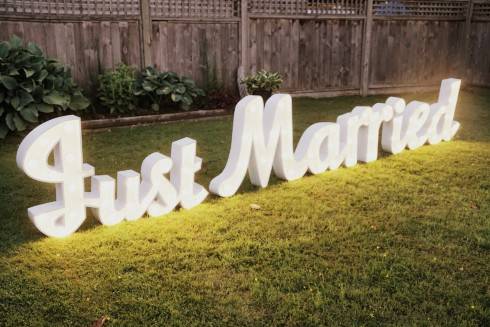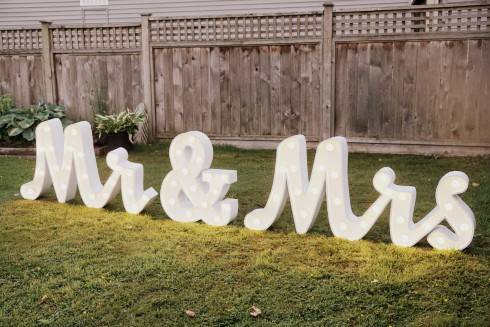 Our lighted motifs are made to order, therefore costs can vary significantly and depend on complexity and quantity. As an estimate for 3D figures such as animals, shapes, or characters between 10 and 20 feet, the cost is typically $10,000 - $20,000 USD (or approx. $1000 per foot). Ground shipping from our warehouse in Vancouver, Canada is extra.
Lighted polemounts vary from $500 - $1000 USD per unit for most designs (including brackets).
Marquee letters vary from $100 - $1000 USD per character depending on shape and size.
In most cases, quotes can be provided within a few days of determining final design.
A 50% deposit is required upon order confirmation (latest May 1st) with the final payment due prior to delivery, which is expected in September or early October.
We process orders on a first come-first serve basis, so order early to avoid disappointment!